On the Blog
Life Hacks, Tips, Tricks... Just For You.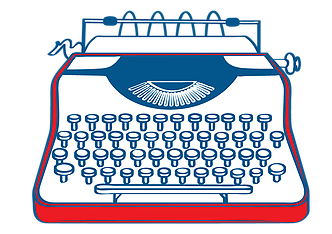 Wrinkle-B-Gone
---
Let's dive into some simple steps that will have your everyday laundry look, feel, and smell better than ever before.
Read more →
Give Wrinkle-B-Gone a try and say "hello" to wrinkle-free clothes and "goodbye" to laundry day blues! 
Read more →
7 Laundry Tips to ensure excellent results!
Read more →