MEET THE FAMILY
The real life inspirations for the Nellie's brand. Nellie
Nellie's was inspired by you guessed it, Nellie! She was a real person with real values. She believed in honesty and simplicity and was going green long before the color was cool!
It's these beliefs that made us love the Nellie name, which is why we've developed a line of cleaning products to honour her.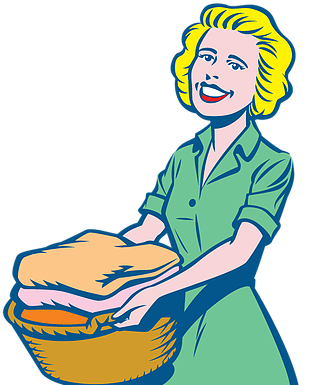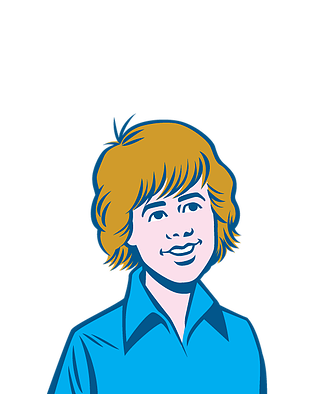 James
Taking 'Mama's Boy' to the next level, in every girlfriend's nightmare and every mother's dream, our company founder (and Nellie's own son) James Roberts loved his mother SO much that he made honoring her his life's work. Because Nellie was such a believer in green cleaning, he created an entire line of cleaning products free of toxins and phosphates. All items are eco-friendly, hypoallergenic, and highly effective, helping to keep our planet as spotless as our clothes!
Baby
Baby (and our Baby Laundry line) was inspired by Nellie's granddaughter (James's daughter). He wanted to develop something gentle enough for babies, but powerful enough to clean all the different messes they can make on any given day! Our Baby Laundry combines our best-selling Laundry Soda, but has the added power of our plant-based Oxygen Brightener built in to tackle the toughest stains in the gentlest way.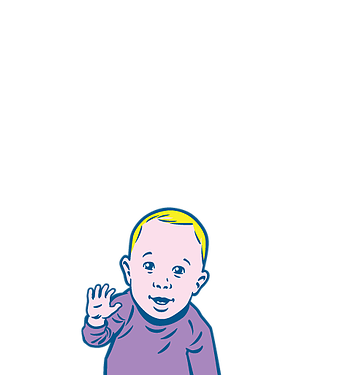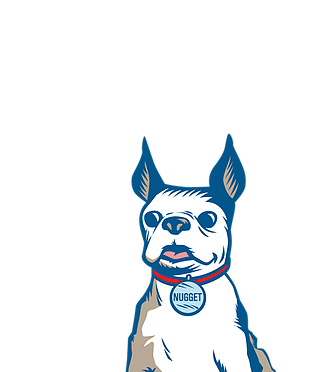 Nugget
James's cherished family dog growing up, we couldn't leave Nugget out of the team! Bringing joy from our family to yours, what's not to love about that face? And when he's ready for a wash, he maintains his Top Tier Snuggle-Status when you use Nellie's Laundry Soda, and our natural fabric softening Lamby Wool Dryerballs.
Lamby
Okay, so James didn't grow up with any sheep… but Lamby WAS inspired by his daughter's favorite stuffed animal (and does it really get cuter than a lamb?). Lamby is about the softest thing you'll ever hug, and the inspiration behind our 100% sheep's Wool Dryerballs – the ultimate natural fabric softener.